One To One Or A Thousand
It's up to you how accessible your Simplebooklet is. Give access to everyone or to only those with your assigned password.
With SEO optimization, we can index every word in your Simplebooklet, making it easy for search engines to crawl your content and make it available to those searching for what you are offering. SEO the way it's meant to be, automatic.
Add a password to your Simplebooklet for the ultimate security. You can assign multiple passwords to a Simplebooklet, so you know exactly who's opening your Simplebooklet, and how often.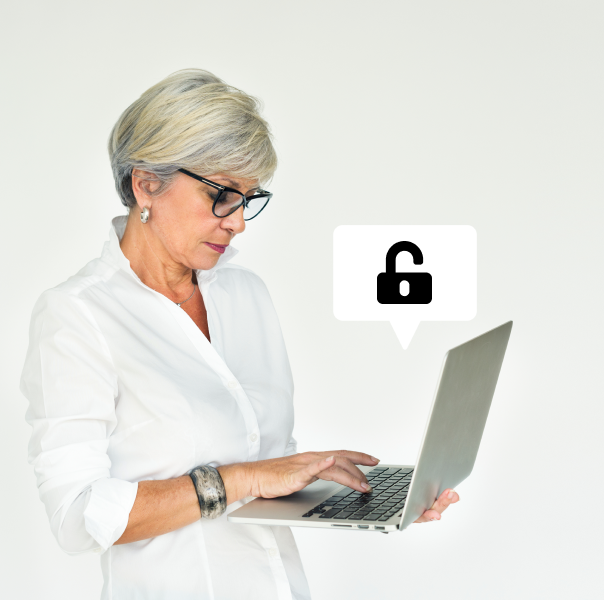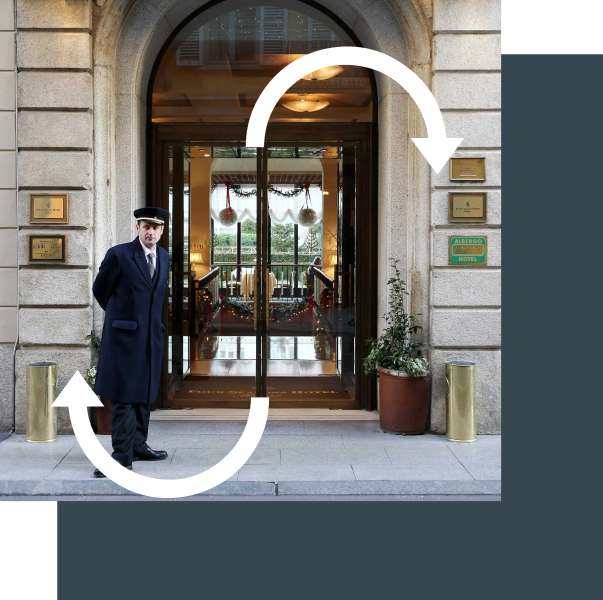 Secure Access From A Single Location
Have a membership portal or intranet? Or just want to keep your readers on your site? Simplebooklet has you covered. Using a secure link, you can restrict access to your Simplebooklet to one webpage. Even if someone shares your link, it will always redirect to your webpage.
Secure links are great for membership portals, subscription portals, intranets, and even driving people to your webpage to view your content.
Monetize Your Simplebooklets
Add a paywall at any point in your Simplebooklet. Show as little or as much of your Simplebooklet before requiring your audience to pay your fee to access the rest. It's completely up to you.
With our paypal integration, you can charge for access with any major credit card and paypal, set your own price, then sell it anywhere you can share your Simplebooklet. Best of all, we don't take any transaction fees on your sales.