How To Export From Dropbox.
In your Dropbox file folder, tap the MORE button (3 dots).
Select Open In then select Simplebooklet.
Your file will be exported and you'll start the conversion process.
Supported File Types.
You can export PDFs, Documents, Spreadsheets, and Presentation files to Simplebooklet.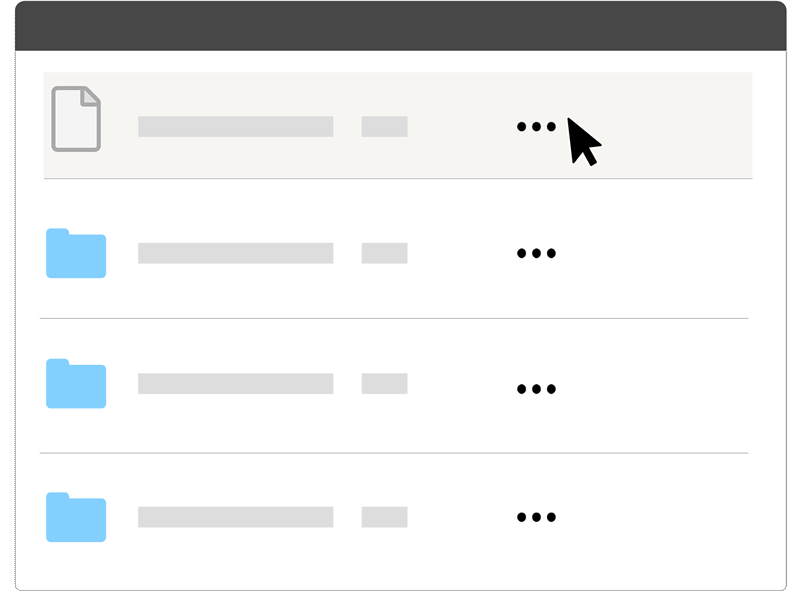 Be on the same page, when not in the same room.
Start For Free - Upgrade Anytime.